Occasional graphic designer if you're willing to let me go beyond just-a-logo.

︎︎︎
/01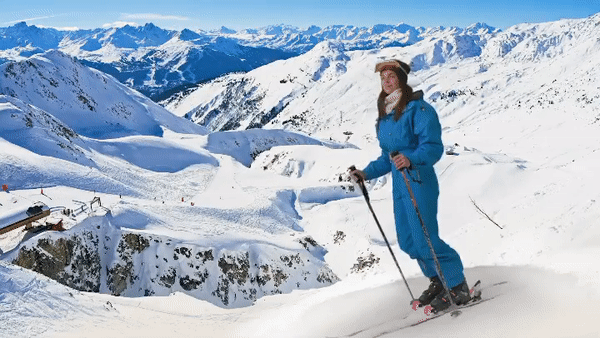 /02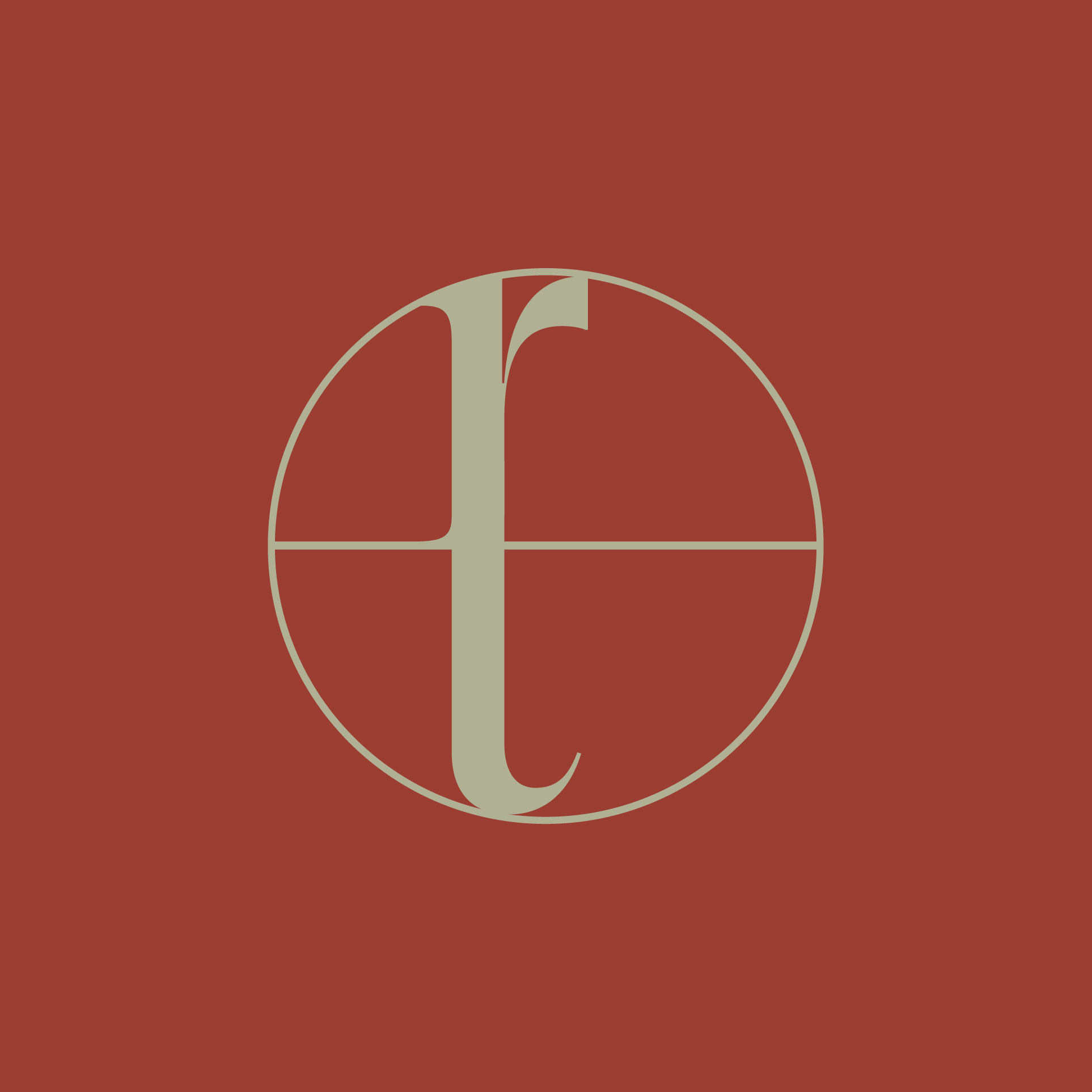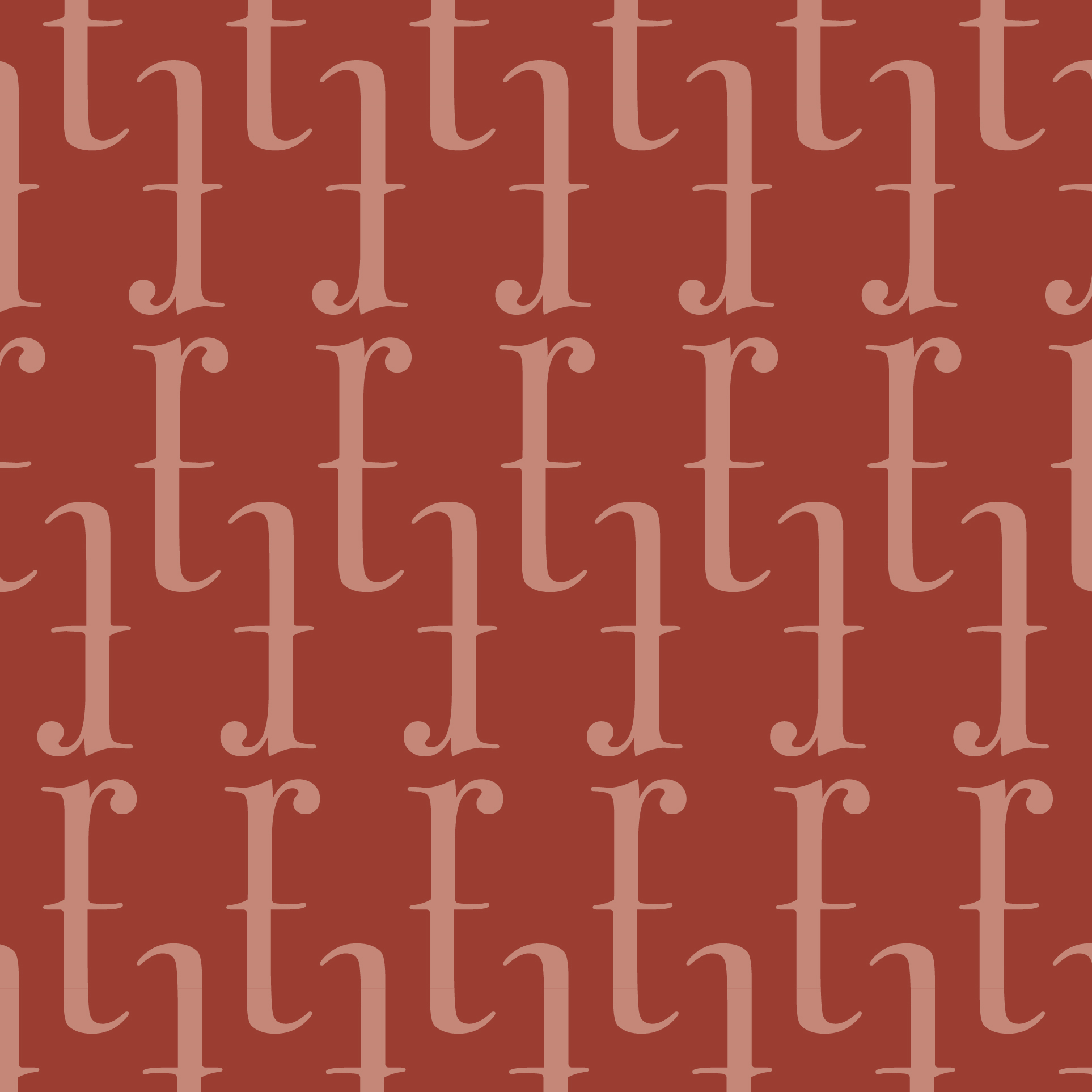 Logo and patterns design, image research, full image study for a new brand of unique upcycled furniture and clothes. Lortura[2021] — launching Summer 2021.
/03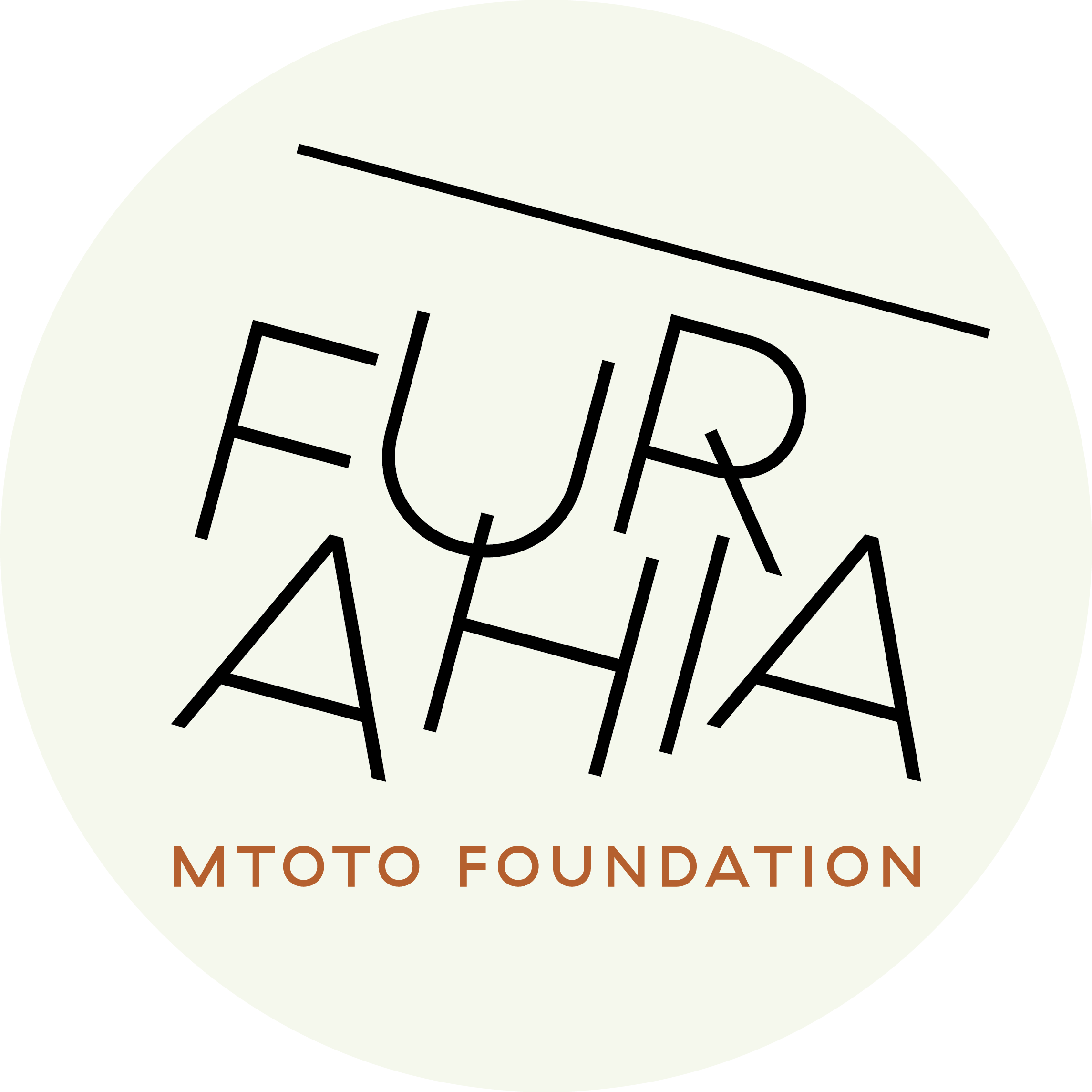 A Tanzanian NGO acting like home and learning center for vulnerable children from extreme poor families — 'Furahia' is Swahili for 'enjoy'. Their new logo[2021] is meant to convey feelings of playfulness and shelter.

CHARITABLE PROJECT DESIGNED FOR BOTH THE CHILDREN ORGANISATION AND THE COFFEE PLANTATION EDUCATIONAL CENTRE AVAILABLE ON THE SITE.
CLICK HERE IF WILLING TO KNOW MORE
.
/04



It's not blue, nor grey, indigo or silver. It's bludite[2019].
IN FRENCH "BLEU DE TOI", MEANING "I'M CRAZY ABOUT YOU". BLUDITE IS THE GREY-BLUE COLOUR OF A STORM, THE DARK SILVER HUES OF THE SKY AT DAWN, JUST BEFORE IT TURNS PINK. IT'S THE WARMTH OF THE SUN WHEN YOU WAKE UP, IN YOUR HOME AWAY FROM HOME. A NEW WAY OF THINKING ACCOMODATION, THAT IS SIMPLE AND INTIMATE.