Some say "let's Laura the s**t out of this".

︎︎︎
"When nature is deprived of its own essence, can it still be called natural? The statement may appear illogical, but in it hides a deeper sentiment: if nature is associated with authenticity and beauty, then an exhibition[2019] about nature itself cannot focus on the man-made world..."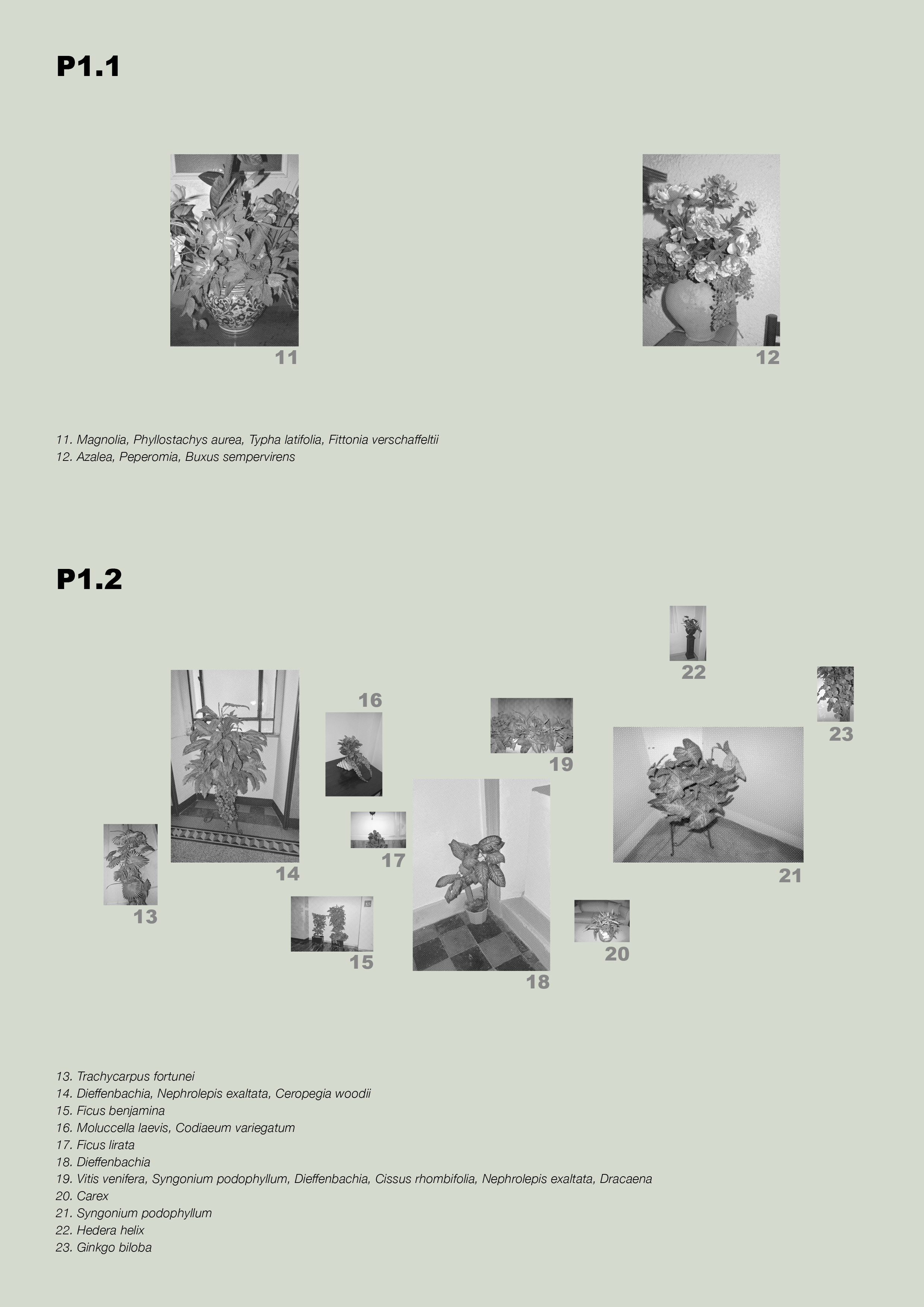 THE EXHIBITION WAS HOSTED WITHIN THE WALLS OF AN 18TH CENTURY CITY TOWER IN THE HYSTORICAL TOWN OF GUASTALLA — REGGIO EMILIA, AS PART OF A YEARLY FAIR SHOWCASING FLOWERS AND PLANTS LONG LOST IN TIME.
I WAS COMMISSIONED BY THE MUNICIPALITY TO COME UP WITH AN ORIGINAL IDEA TO ATTRACT NEW AUDIENCE TO THE RENOVATED LOCATION, WITH THE COLLABORATION AND SUPPORT OF '
MADE IN LOWLAND
' ORGANIZATION.
THE CHOICE OF THE TWO FEMALE PHOTOGRAPHERS — CAPTURING ARTIFICIAL PLANTS ONE, SHRIVELED FLOWERBEDS THE OTHER — ULTIMATELY AIMED AT TAKING THE VIEWERS SOMEWHERE FARAWAY FROM THE ROMANTIC REPERTOIRE WE USUALLY ASSOCIATE FLORA WITH, EXPLORING A DERAILED WORLD WHERE THE 'FAKE' AND THE 'FADING' NOT ONLY ARE INCLUDED BUT IN FACT ALLOW US TO UNVEIL SOME SORT OF HIDDEN LYRICISM LYING BENEATH THE FAILURE OF GRANDIOSITY, THE TENDERNESS OF THE UNGRACEFUL.
WHERE 'GARDENING FOR BEGINNERS' [S.P.] AND 'FLOWERS FROM FLOWER BEDS' [E.C.] GRACEFULLY MET IS THE GRANDEUR OF THESE WALLS AND THE UNPRETENTIOUS SUBLIMATION OF THEIR ARRANGEMENT. THE PICTURES FROM THE FORMER WERE PRINTED ON FINE ART PAPER IN SMALL TO MEDIUM SIZES, WHILE THE LATTER'S WERE DELIBERATELY HANGED ON LO-FI POSTER-LIKE PAPER IN GIANT SCALE.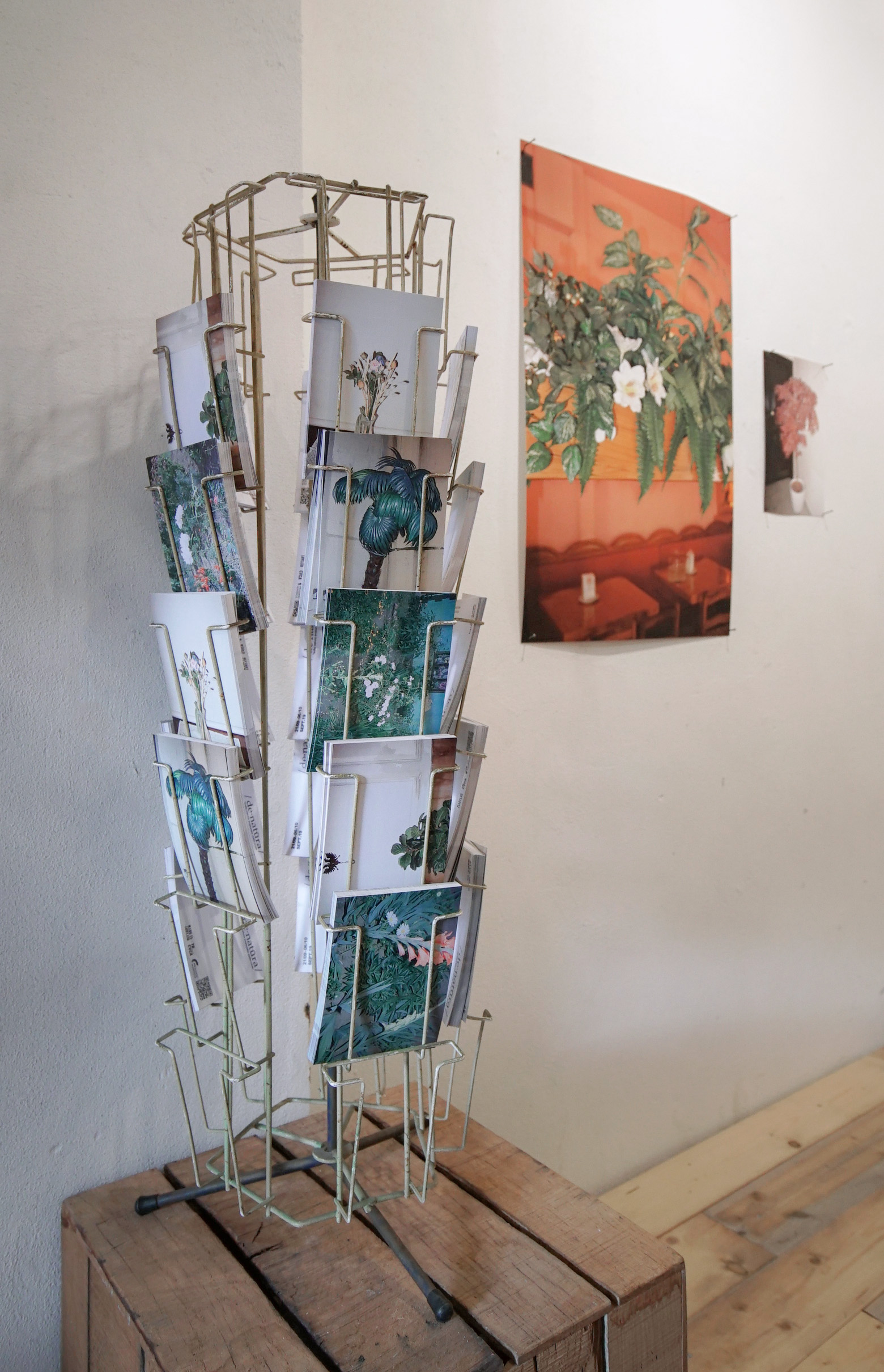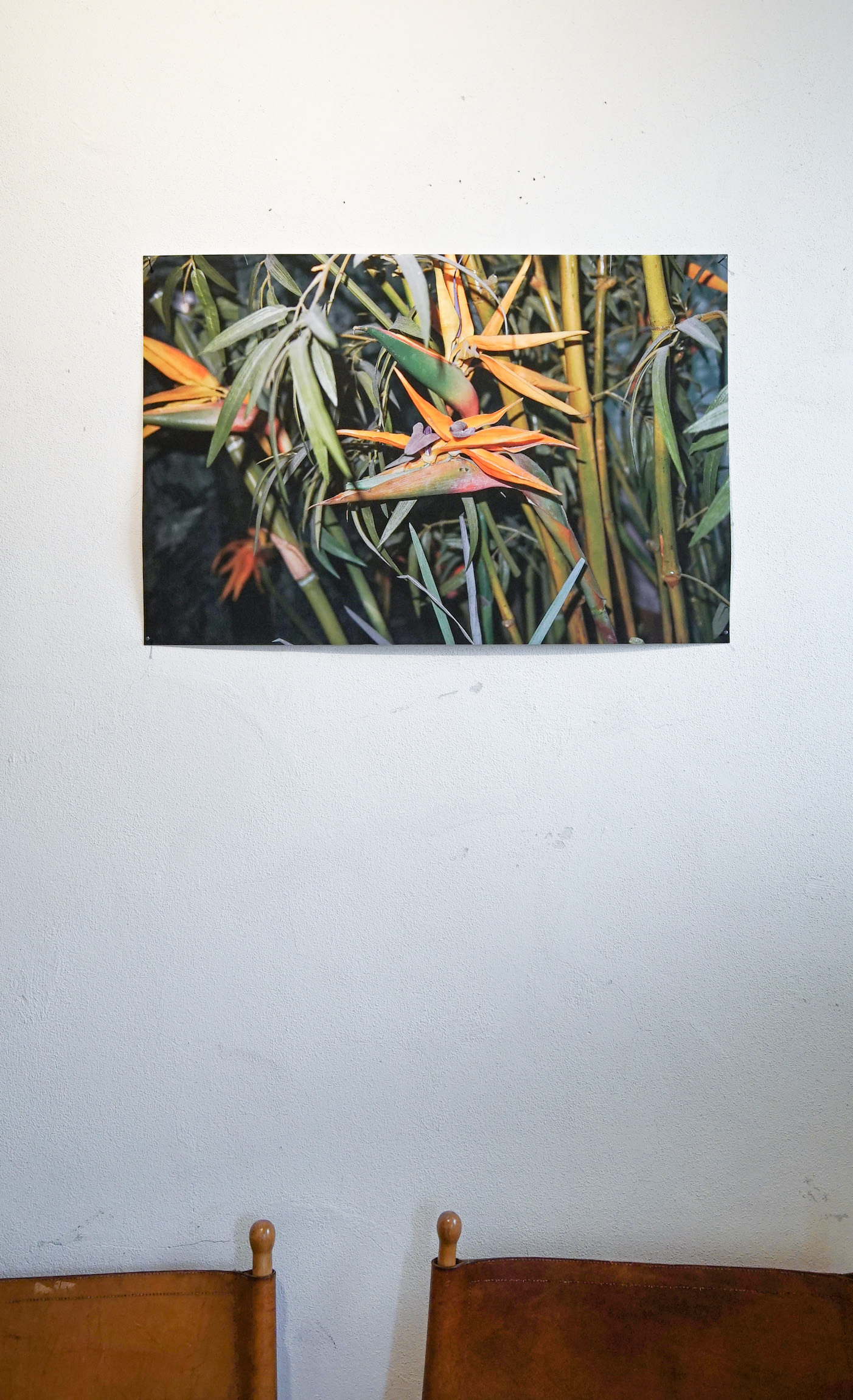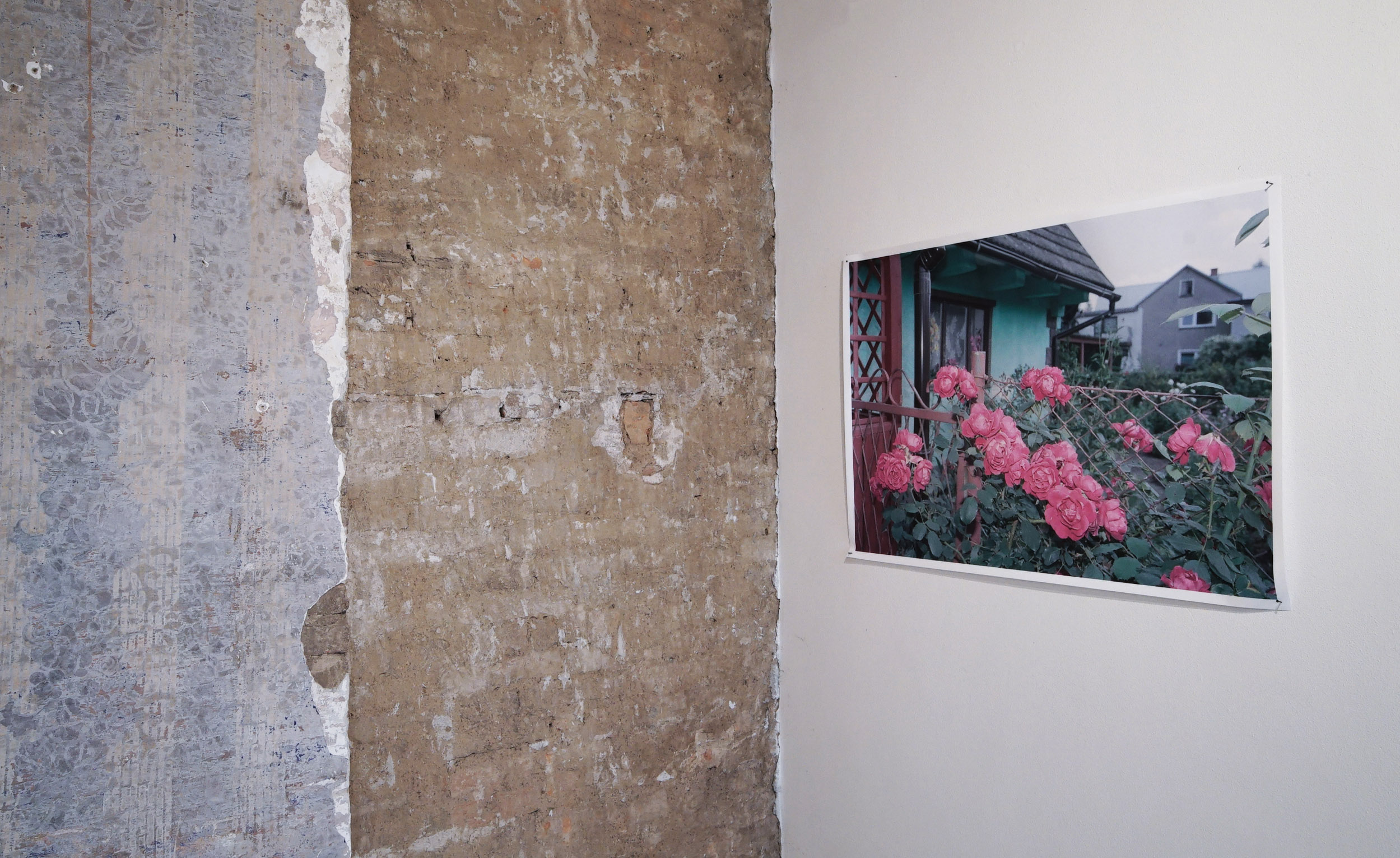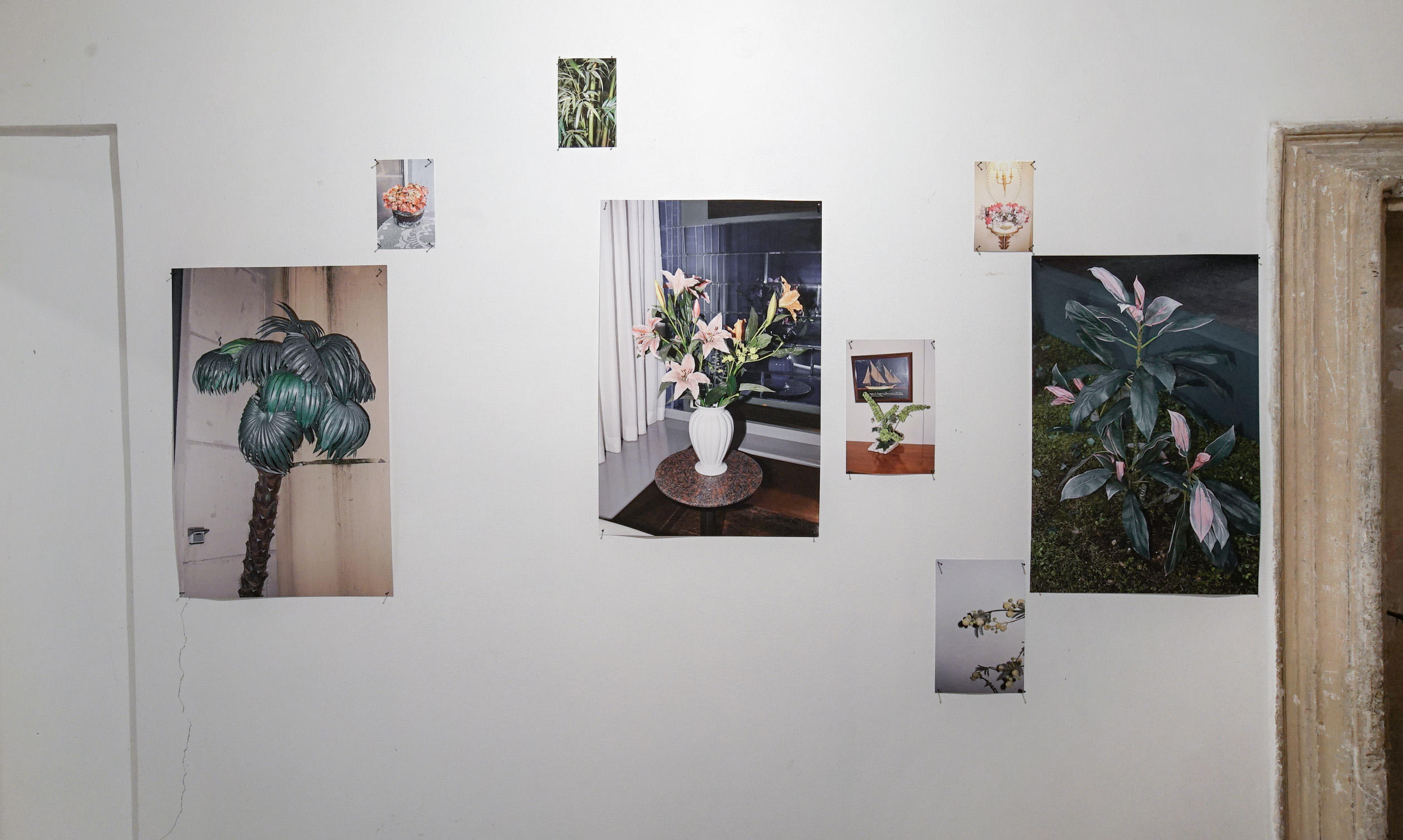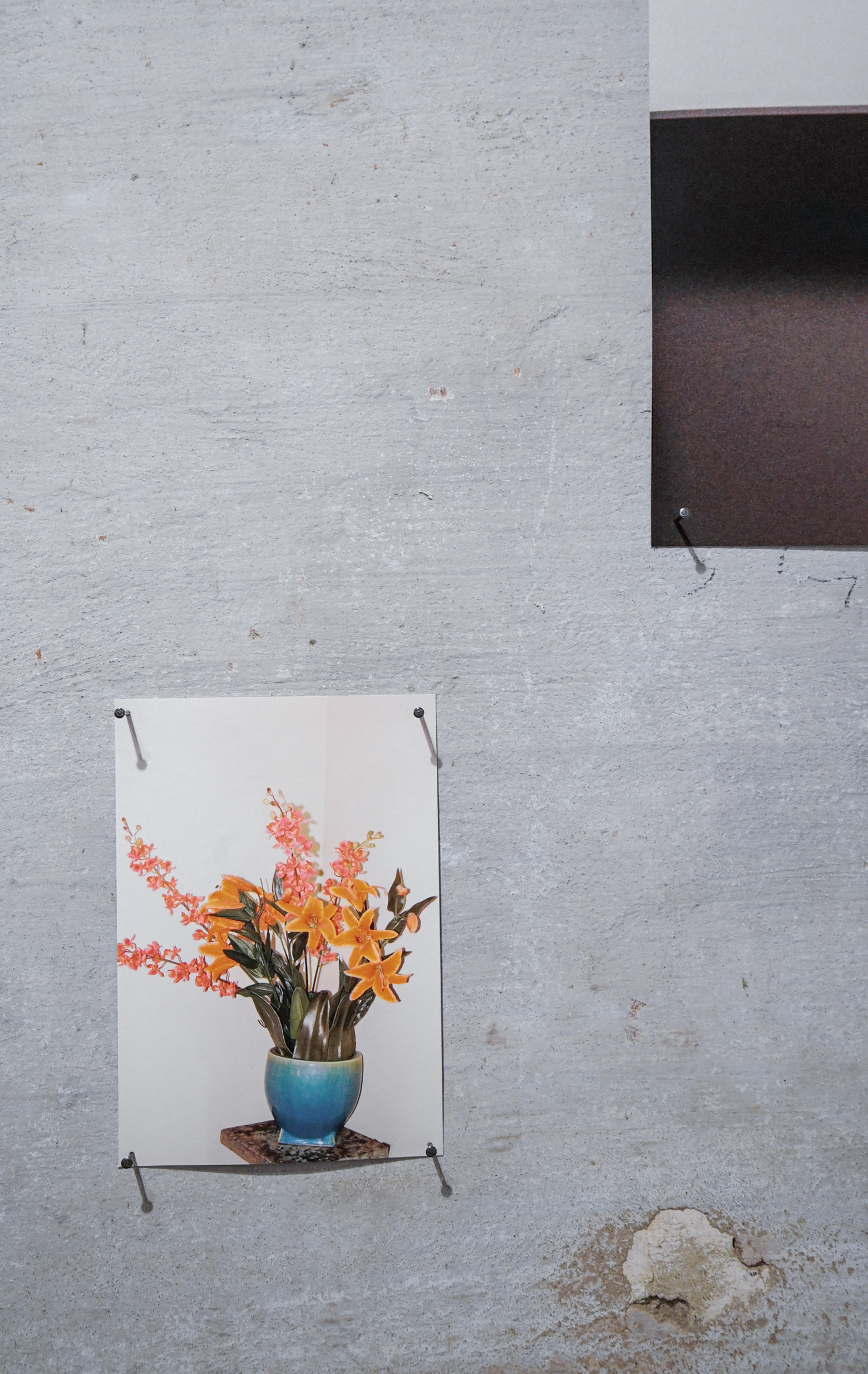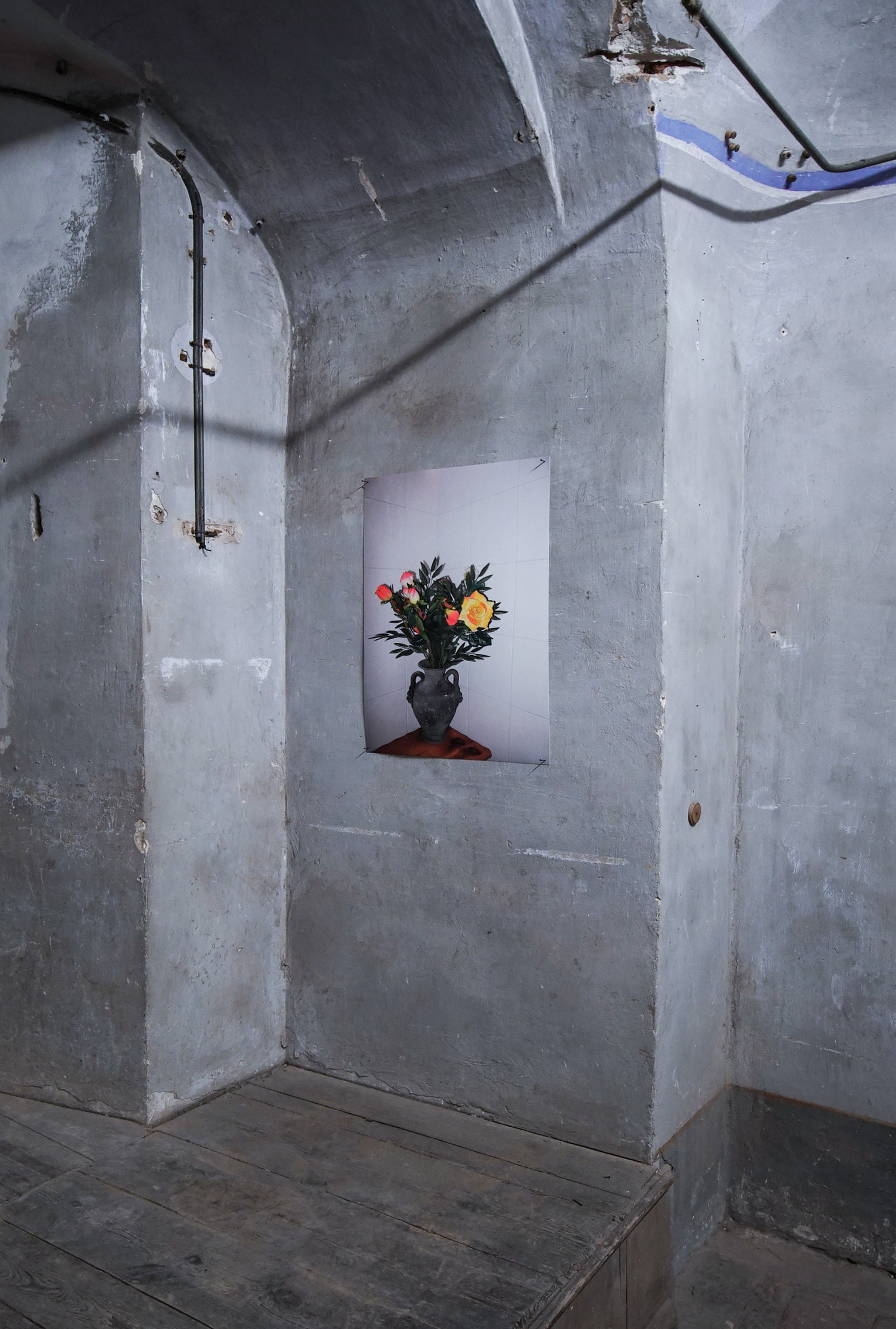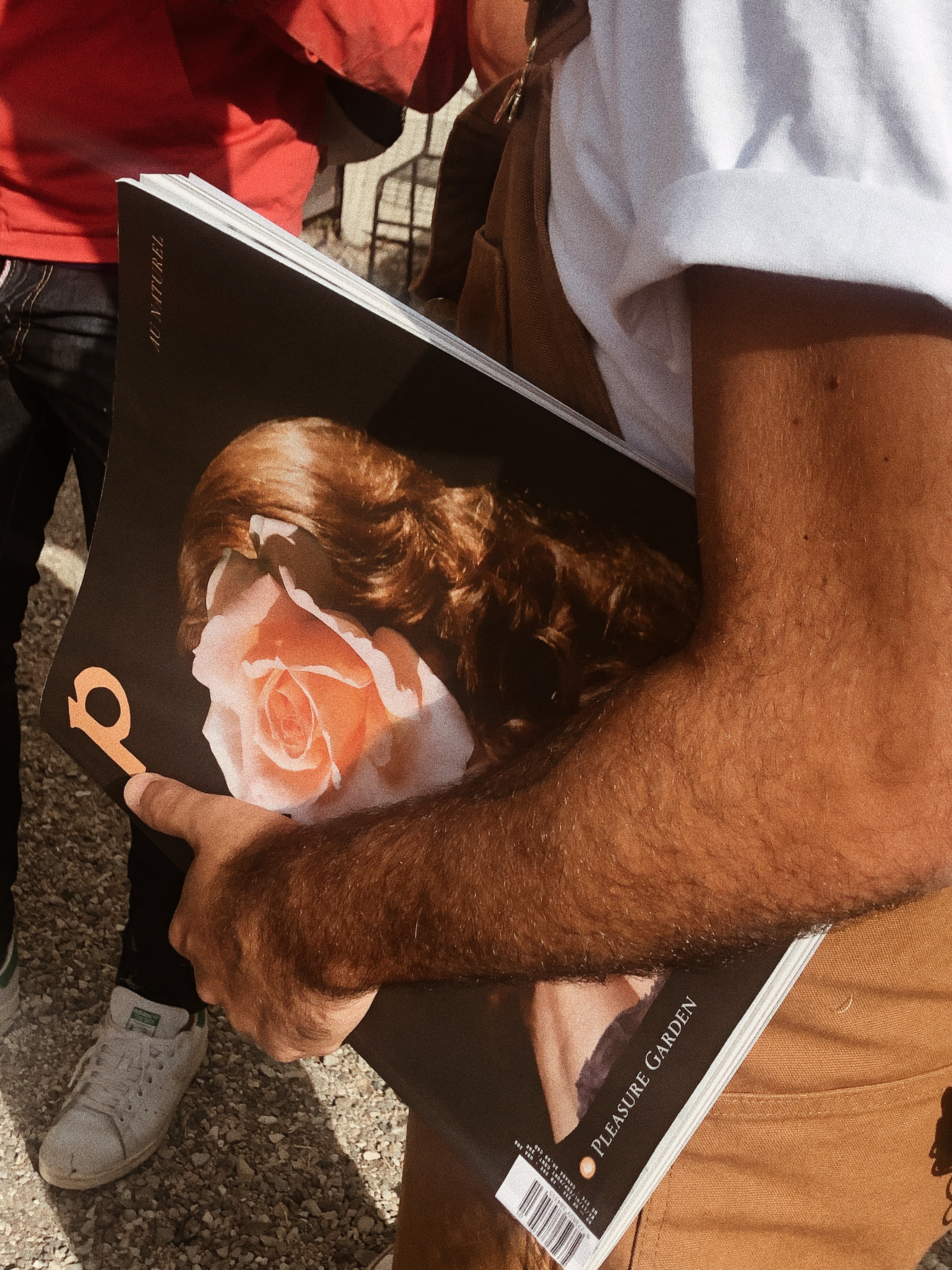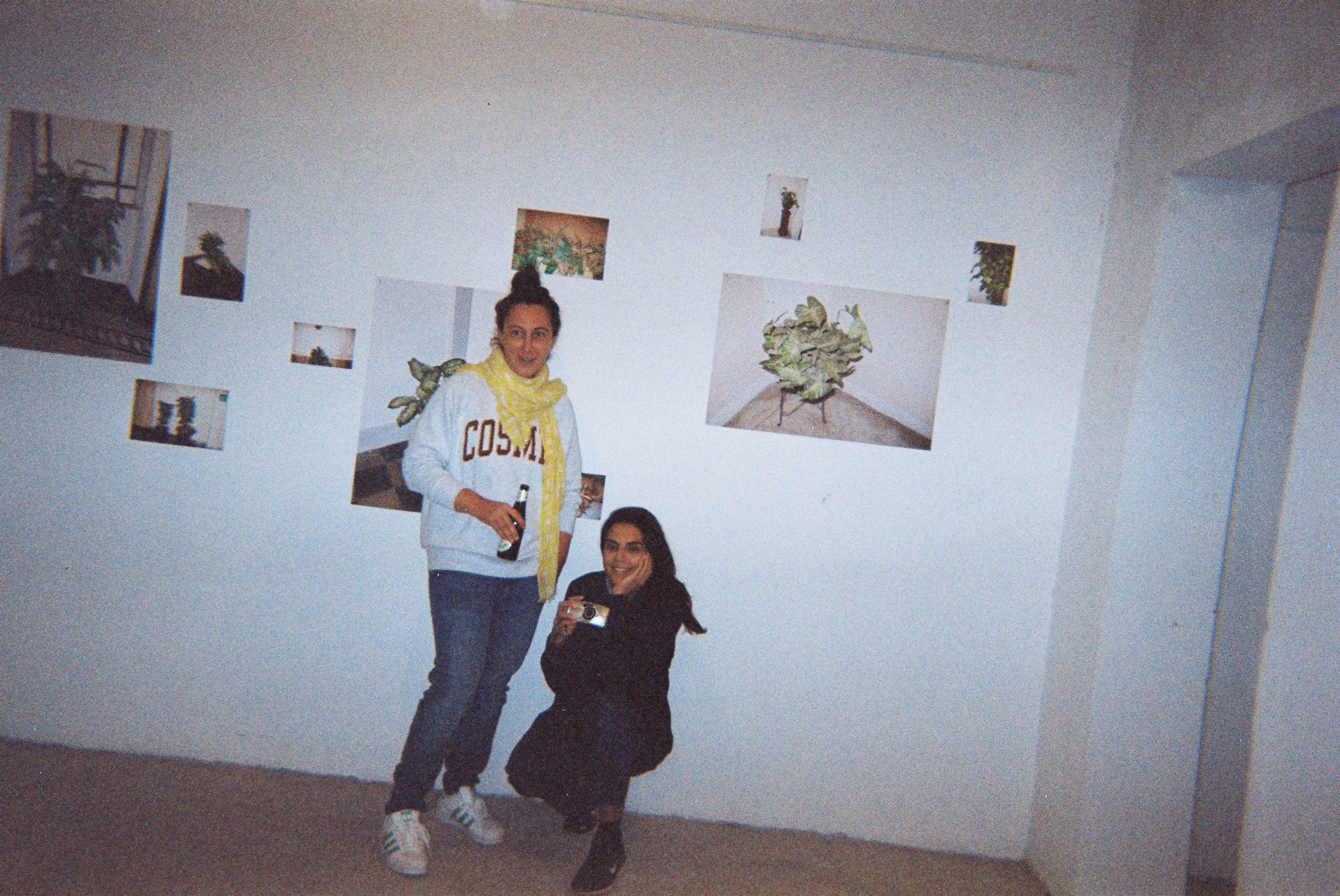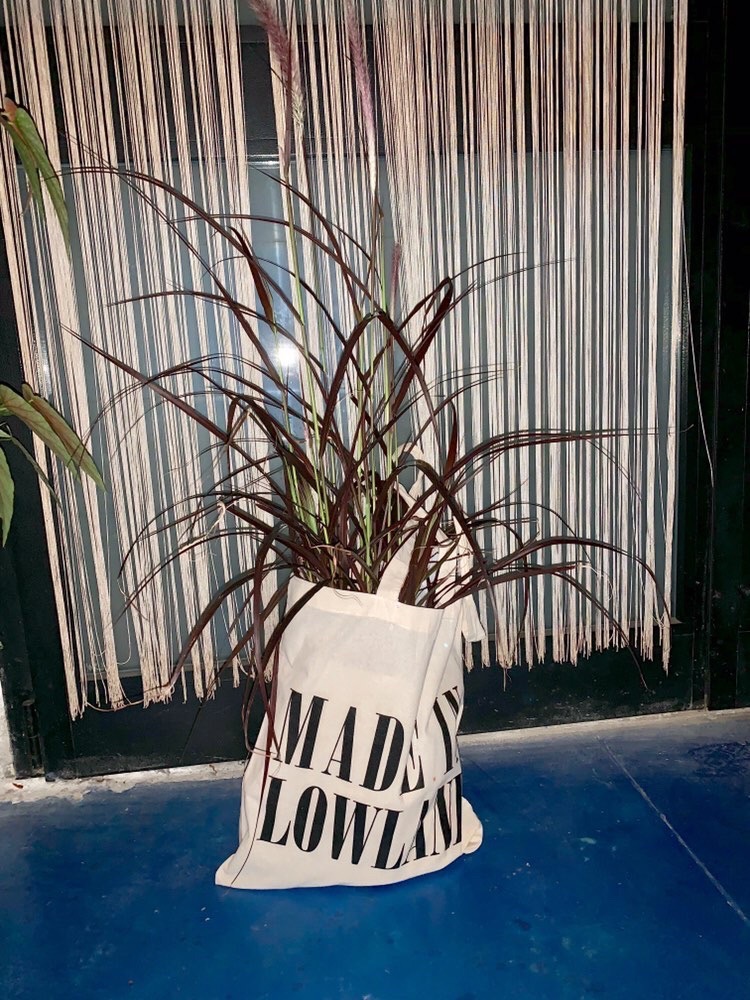 THE PEOPLE; THE MAGAZINES SHOP; THE OPEN-AIR BAR; THE PHOTOGRAPHERS; THE VIEW FROM THE TOP OF THE TOWER: ALL CONTRIBUTING TO BRING LIVELY CULTURAL VIBES TO THE VENUE, IN A SPAN OF THREE LATE-SEPTEMBER WEEKENDS.